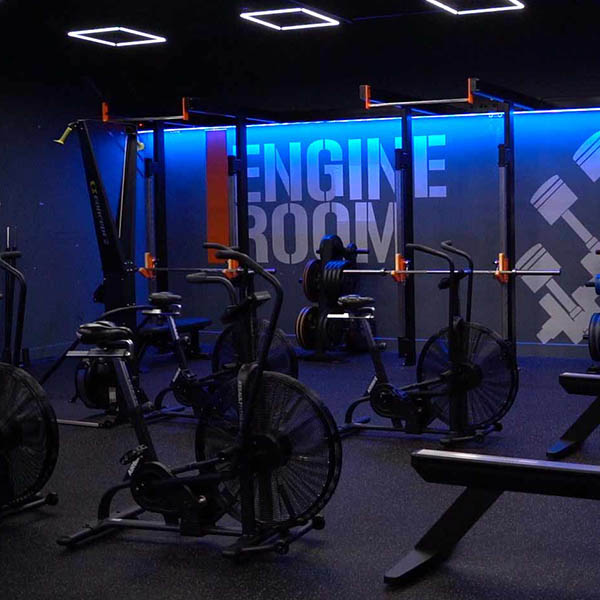 This class is all about muscular endurance (the ability to repeat an
exercise or movement over and over without getting tired!).
It is a polar heart rate driven class. We row, bike, ski, use squat racks and
functional trainers for an all around performance driven class
like no other.
Blast calories, get stronger and fitter than ever before.