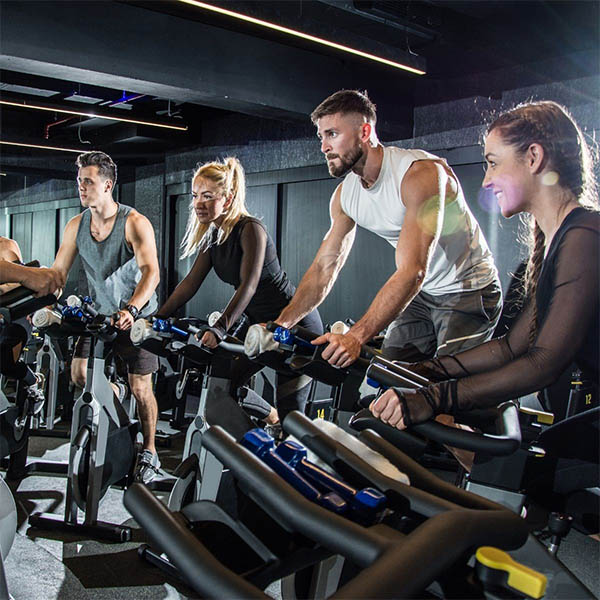 A serious calorie burning class where the energy and music of the room
move you through a series of challenging climbs and fast sprints. All
classes cater for all levels of fitness. Be careful though, they are
addictive!
For those who love performance training, adapted challenges
and entertainment, this class highlights key workout metrics to always
keep you in your training zone. Keep an eye on your personal data
results at a glance on your bike screen. This is the best spin around
and is for all levels.